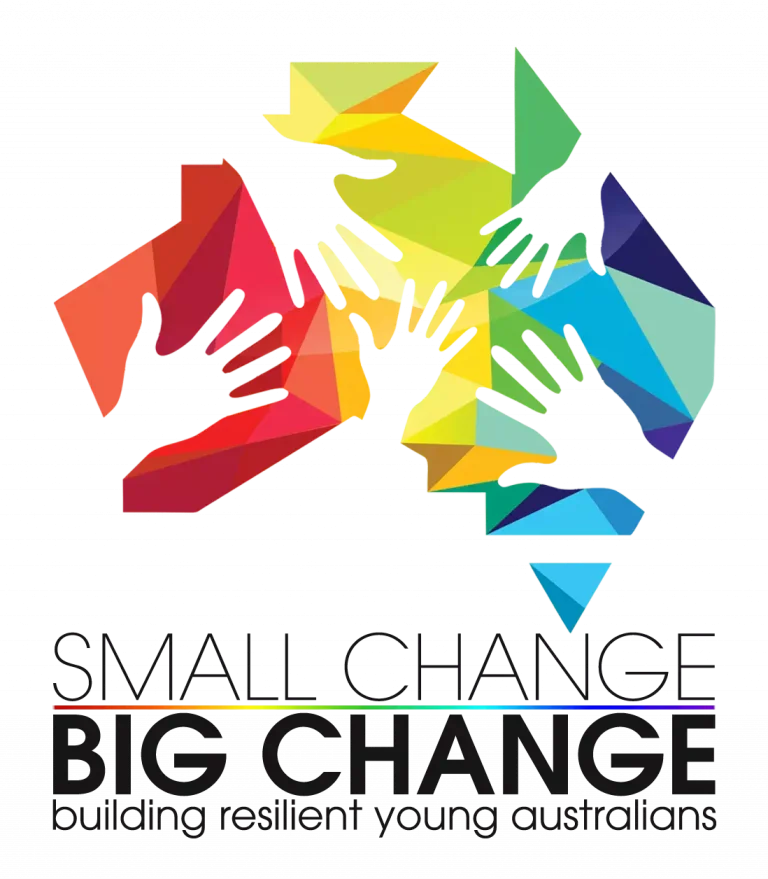 As an industry, we're in a unique position of having direct access with almost every business and consumer across the country, along with the 70,000+ staff we employ – drawing on our core capabilities and access to technology to drive significant social impact.
Small Change Big Change is an initiative of the Telco Together Foundation, the Industry's Foundation for collectively addressing social challenges in an increasingly connected world.
Through this national fundraising initiative, we're building resilient young Australians by supporting a wide range of education and engagement programs that promote good mental health, a strong sense of identity and connections beyond connectivity.
1 in 5 Australians suffer from a mental health issue in any given year and almost half the population will suffer a mental health disorder at some point in their lives. $1/month will help three young Australians who are going through a mental health challenge, get the responsive and effective online mental health resources they need.
The platform is digital so the impact is limited only by one's ability to reach out. But while the primary focus will always be youth, it's equally important for us to help educate parents on mental health, empowering them to start the conversation at home and to help normalise this growing issue. For young people visiting ReachOut.com during a tough time, 91% say they got the information they needed.
Your small change can make a big change
Frequently Asked Questions